TIMELESS STAPLES FOR
THE MODERN WORKER.
HAIR & BEAUTY. HOSPITALITY. INDUSTRIAL. CONSTRUCTION. HEALTH.
BLEACH & HAIR RESISTANT WORKWEAR COLLECTION.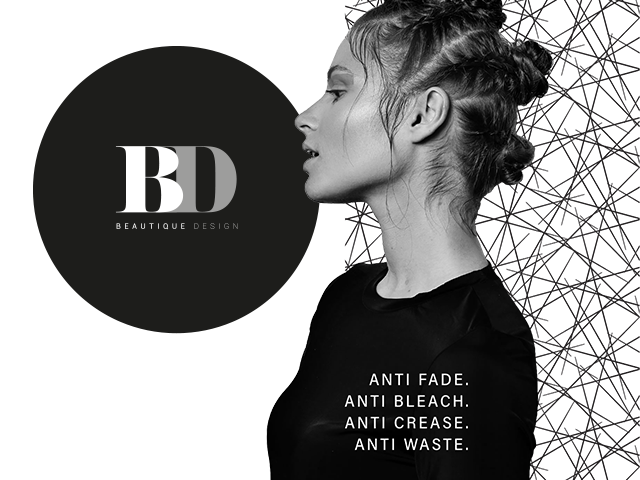 WORKING WITH SUPPLIERS TO HARNESS THE POTENTIAL OF WASTE PRODUCTS, REPURPOSING FOR A SECOND LIFE.


RECYCLED INTO R-PET FLAKES
Synthetic fibres require drilling the earth's surface, uses high energy and causes water and air pollution. Moreover, will not break down in nature and make microplastics pollution. Our workwear is produced with Recycled Polyester. This sustainable material is made from used PET bottles and waste product that reduces waste and landfill, as well as CO2 emissions, consumption of energy and oil resources.

USED IN OUR SHOE SOLES
Why? Due to the sheer volume of rubber produced, its durability and non-biodegradable nature, rubber consumes valued space in landfill. Standard shoe manufacturing methods produce an exorbitant amount of industrial waste, which is bad enough in itself, but when you choose to wear BEAU TEX shoes made from recycled materials, you help cut back on that waste.

UPCYCLED INTO FABRIC
640,000 tons of abandoned "ghost nets" are in the ocean today, trapping whales, turtles, fish, seals, birds & other wildlife. This unique material is made from the recycled nylon extracted from the reclaimed ocean fishing nets.
By supporting BEAU TEX, you are helping to improve contaminated marine environments.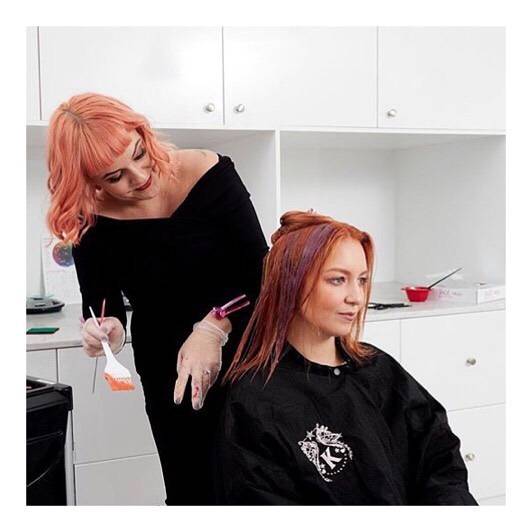 I love this colour kimono and so do my clients 🖤
COLOUR KRISTINA

ASK US ABOUT OUR CUSTOM CAPE BRANDING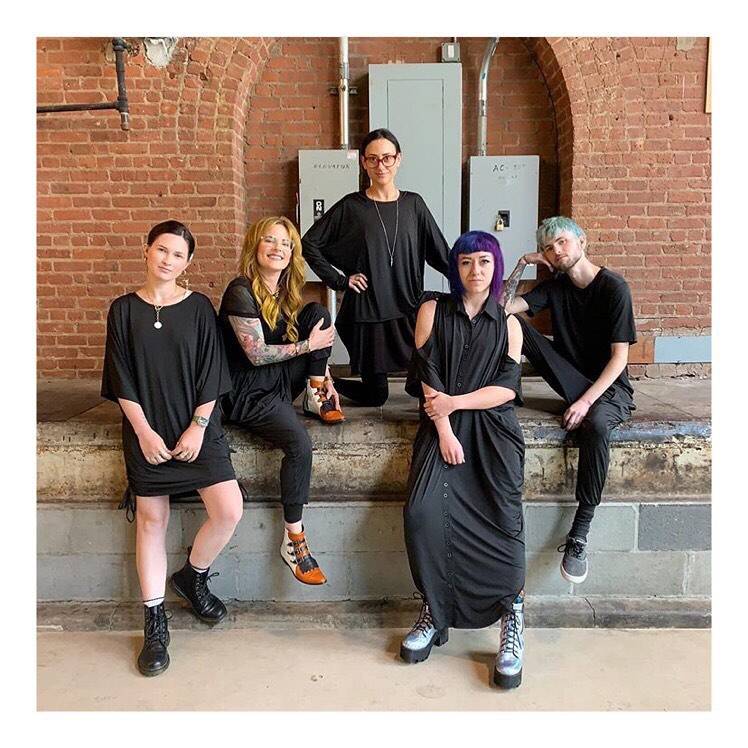 Killing it in New York City. Loving these clothes 🖤 thanks so much they fit and feel great!
MATRIX MENTOR ME SQUAD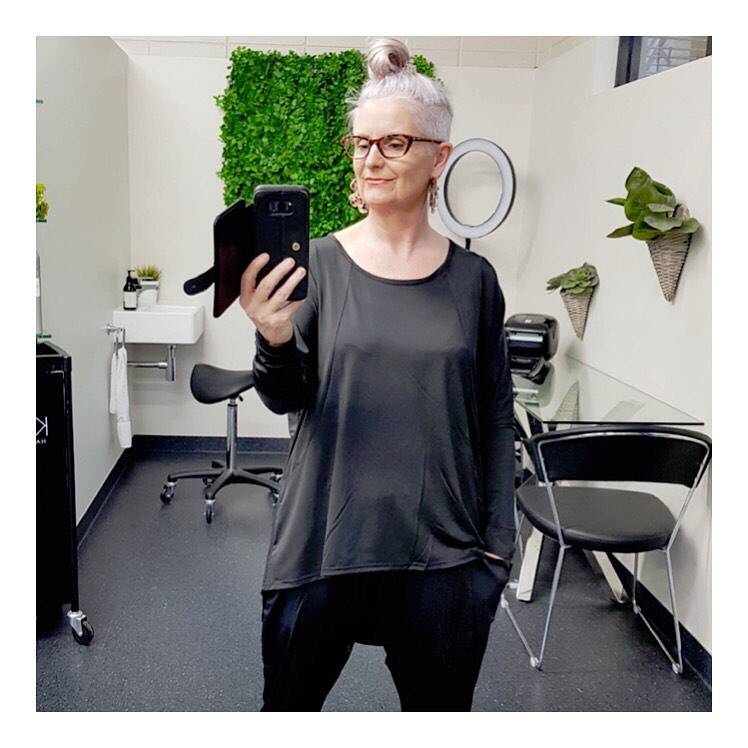 Fashionable, comfortable, NO ironing required, excellent customer service. The biggest decision now having recently purchased 6piece is...what to wear 🤣 Love Beautique Designs x
FOREVER YOUNG HAIRDRESSING

---
---