SPECIAL OFFER
PRE ORDER NOW!
DON'T MISS OUT OUR NEW COLLECTION
BY USING OUR CODE LONDON YOU WILL RECEIVE OUR LATEST
INNOVATIVE DESIGN.
THIS CODE WILL EXPIRE AFTER THE FIRST 200 SOLD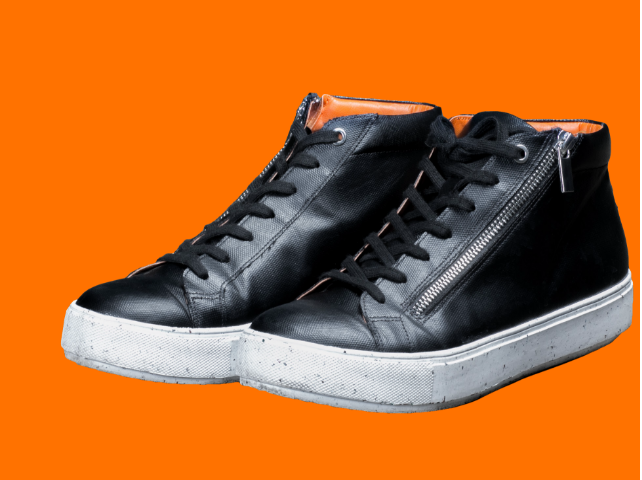 ALL OUR SHOE DESIGNS USE FABRIC MADE FROM RECYCLED WATER
BOTTLES. KEEPING DISCARDED PLASTIC OUT OF THE OCEAN & LANDFILL .
ALL SOLES ARE MADE FROM REPURPOSED RUBBER AND BUILT FOR COMFORT AND STYLE WITH 6MM MEMORY FOAM SUPPORT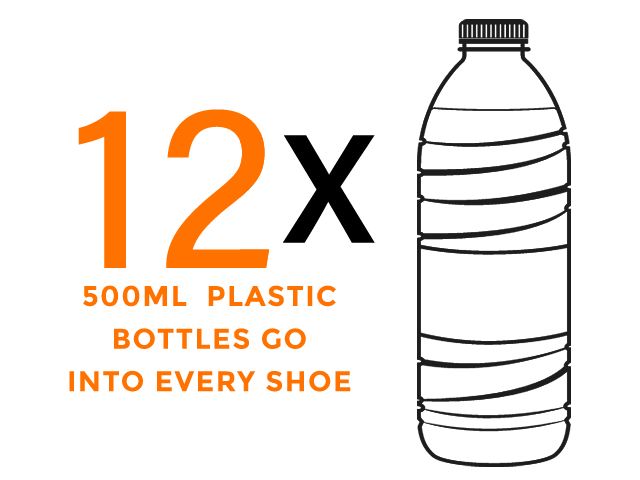 WORKING WITH SUPPLIERS TO HARNESS THE POTENTIAL OF WASTE PRODUCTS, REPURPOSING FOR A SECOND LIFE.