BeauTex in Building Connection
Repost from Building Connection
NEW SUSTAINABLE WORKWEAR MANUFACTURER ON THE MARKET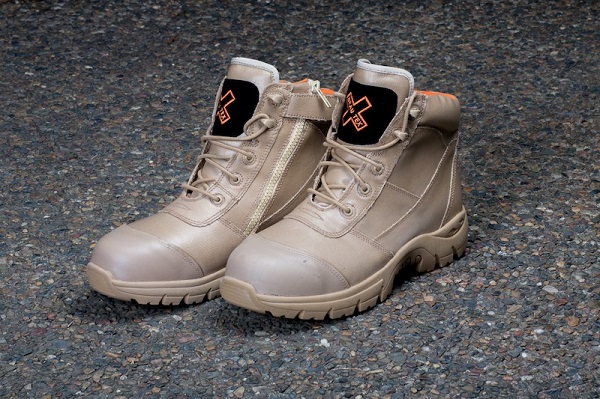 BeauTex Designs, an Australian owned sustainable workwear manufacturer, has officially launched. The brand aims to be a pioneer in a sustainable future by minimising waste, business transparency and making use of ethical trade practices.
The latest footwear is made up of 12 500ml recycled plastic water bottles and is water repellent, bleach resistant and the rubber soles are made out of repurposed material. BeauTex is also working on a buy-back system where customers can return shoes after a two year period where the old shoes can again be turned into new ones.
It's targeting the hair and beauty, hospitality, industrial, construction and health industries, making footwear for people across numerous workplaces.
BeauTex is founded by Brooke Jones, the founder of Sonder Place, a Brisbane-based boutique that purely supports Australian labels and sustainable fashions.
"Our products are crafted from high quality and intelligent fabrics that are made to last and not end up in land-fill," Brooke says.
"The footwear BeauTex is launching with features shoe soles that are made from repurposed rubber and built for comfort and style with 6mm foam support. It was my goal to offer textiles that won't get damaged in the surroundings they are in whilst creating less waste to landfill and providing comfortable solutions to stylists who are on their feet all day."
---